News
DÏET RECORDS
Details

Written by

peterlondon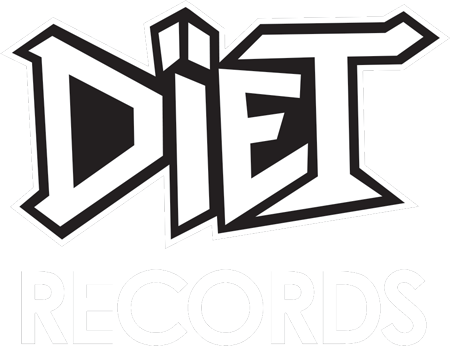 We are proud to inform you that we have started our own record label - DÏET RECORDS.
This is a chance for us to release rare CRASHDÏET-related music, as well as our own side projects.
Our first release will the debut album by Martin Sweet's new band Sweet Creature!
Pre-Order Link: https://goo.gl/SdgCxb
Other releases to look forward to:
CRASHDÏET - Live in Sleaze 2005 (Album)
CRASHDÏET - Illegal rarities vol.2 (EP)
CRASHDÏET - THE UNATTRACTIVE REVOLUTION LP
Alter Egon - Debut (EP)
Breaking the chainz live 2005
Details

Written by

peterlondon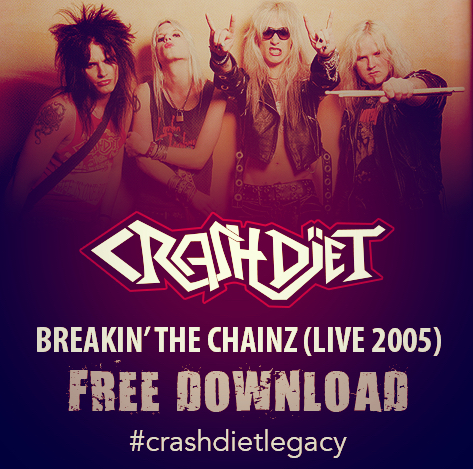 Sign up to our newsletter to receive the download link!
Rest In Sleaze Vinyl Pre-Order!
Details

Written by

peterlondon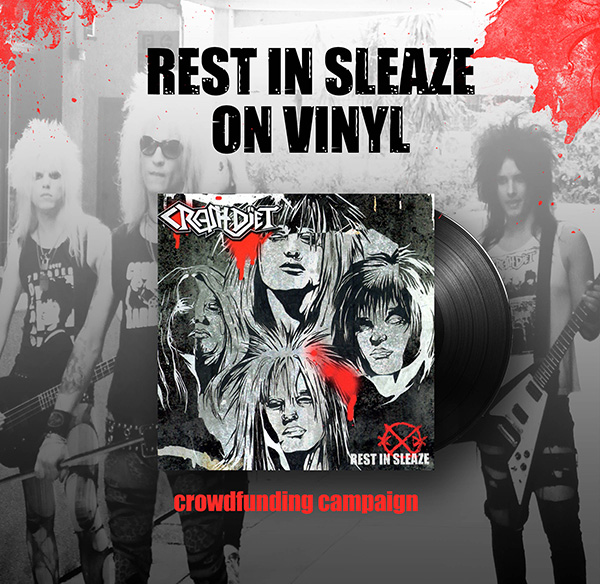 Pre-Order your copy now : http://igg.me/at/ris-pre-order
STAY TUNED FOR NEWS...
Details

Written by

peterlondon
London is still working on the design here... be patient :)