News
Artwork for the new single!
Details

Written by

martinsweet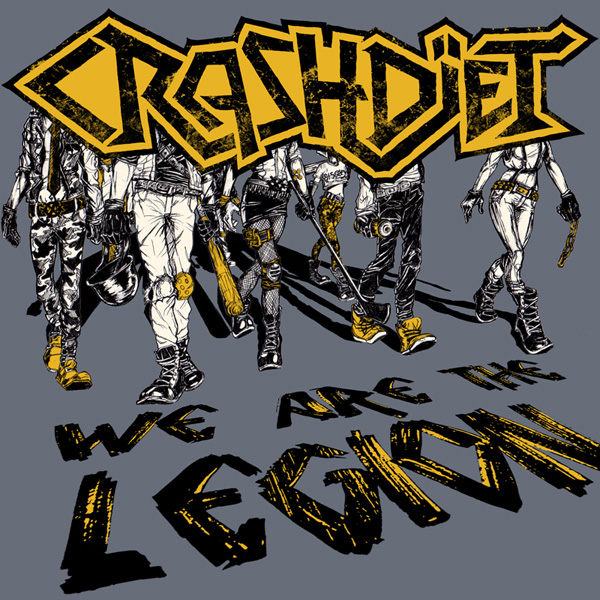 Check out the beautiful artwork of our new single, created by the talented Christel Mentges
"We are the legion" will be released on YOUTUBE and as a FREE DOWNLOAD on December 31st 2017.
On streaming platforms such as Spotify and Apple Music on it will be out on January 8th 2018.
Pre-order "We are the legion" on 7" vinyl, limited to 300 hand-numbered copies: http://bit.ly/2D6VRlU
The track was written as late as November this year and was recorded in December.
It's a fight song, relevant to anyone who's going through challenges and setbacks in a world that is judge-mental and superficial, we can only stay together and be strong in the battlefield of life.
Produced by Eric Bazilian (the Hooters) who previously worked with artists such as Robbie Williams, Patty Smyth, Bon Jovi, LeAnn Rimes, Cyndi Lauper, Ricky Martin, Journey and Scorpions. Eric can also be heard playing the acoustic guitar in the mesmerizing intro of the track.
Mixed by Chris Laney who also worked on the groups debut album "Rest in Sleaze"
Mastered by Classe Persson
Drums recorded by Björn Samuelsson in Samuelsson Music and Sound Studio.
Have a great Christmas Day
//CRASHDÏET
Bang your head festival!
Details

Written by

martinsweet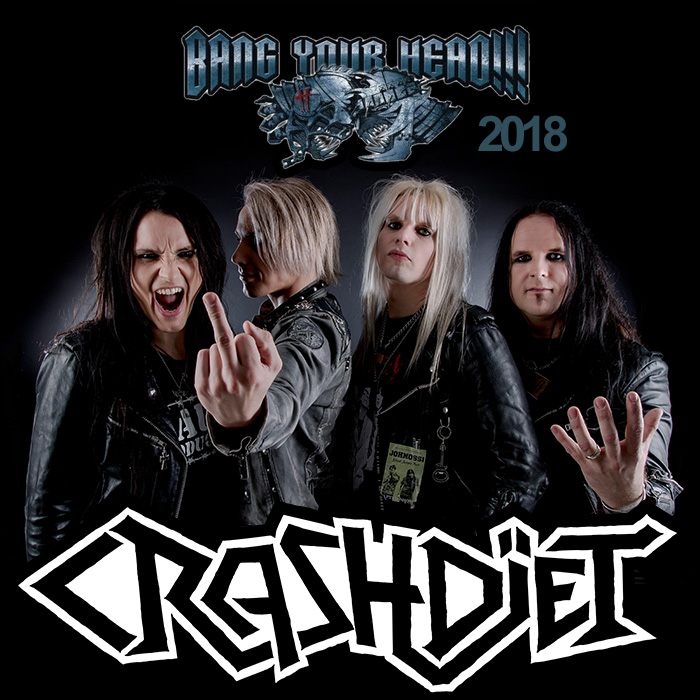 See you in Balingen, Germany on July 14th!
In the studio 2017, Part 2
Details

Written by

martinsweet
New single out New Year's Eve!
First U.S festival announced!
Details

Written by

martinsweet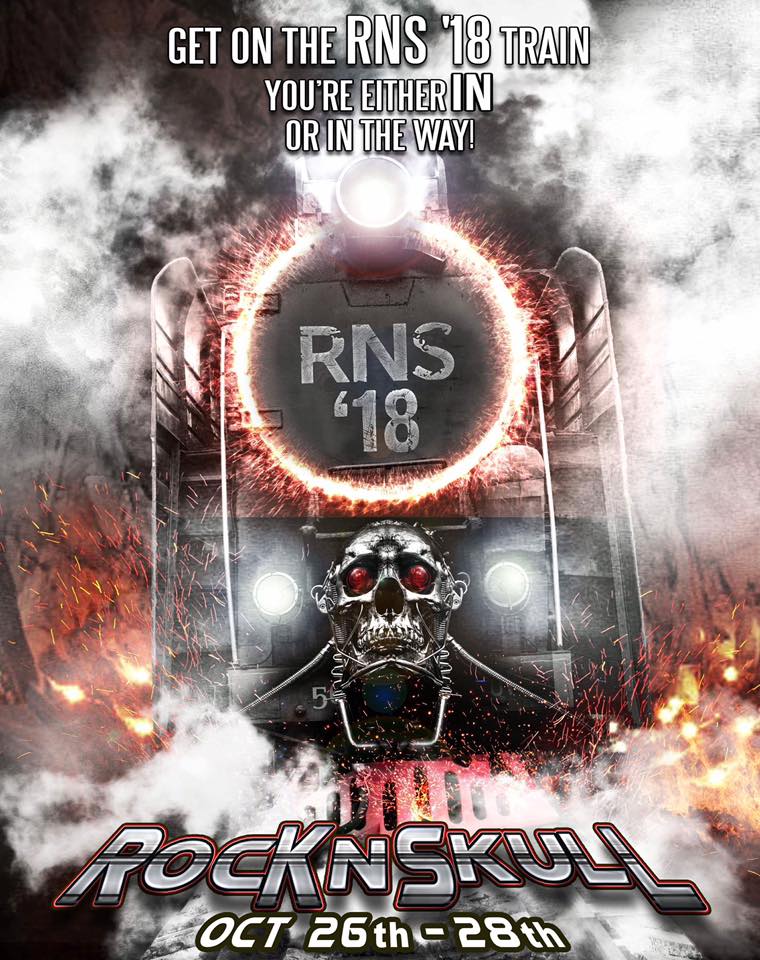 CRASHDÏET will play the ROCK N SKULL festival in Illinois, USA on October 26th!
Offical site:
https://www.facebook.com/events/184...