News
Streaming live on May 9th
Details

Written by

martinsweet
Tune in at 6pm Swedish time and watch us perform followed by a Q&A session :)
RUST live 2020
Details

Written by

martinsweet
We have a lot of rescheduled tour dates. Please check them out here!
Tours rescheduled or postponed due to CORONA VIRUS
Details

Written by

martinsweet
We guess you all know the drill by now. Most tours are postponed due to the Corona Virus.
Please check our TOUR DATES for rescheduled shows. And most importantly, already purchased tickets are still valid for the new dates!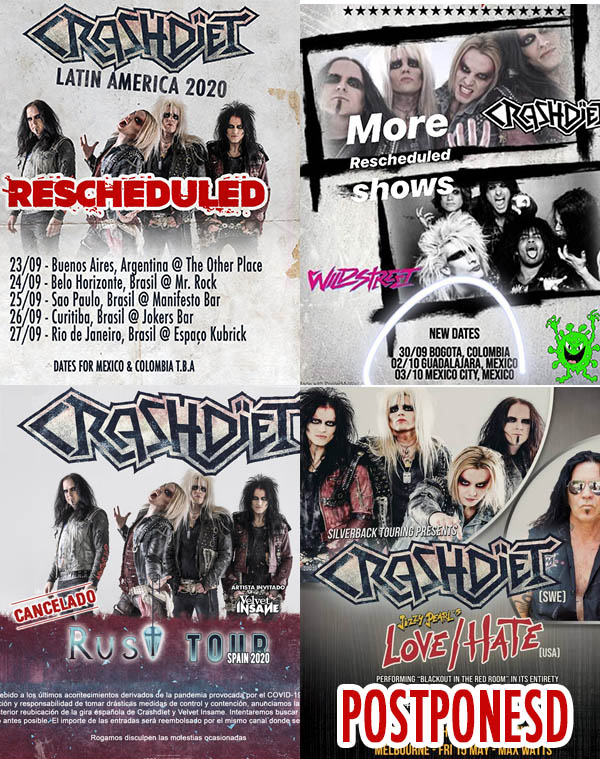 Official "CRAZY" music video out!
Details

Written by

martinsweet