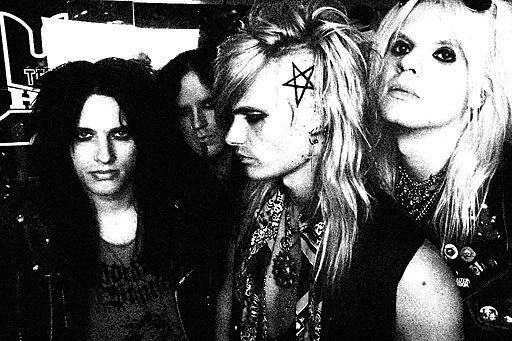 It´s official! SIMON CRUZ is the new singer of CRASHDÏET!
As if you bastards havent figured that out already ya f****rs =)
An interview with the new lineup is released in Sweden Rock Magazine,
in stores today! A translation will be available soon... mean while, check out
the new pix of the new lineup in our gallery!enjoy!