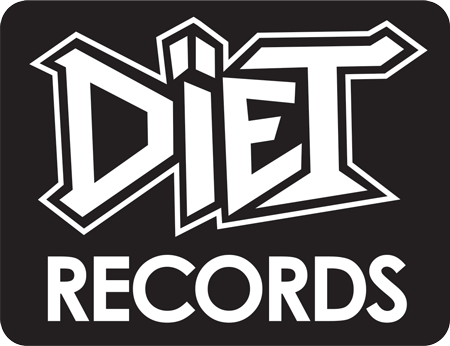 We are proud to inform you that we have started our own record label - DÏET RECORDS.
This is a chance for us to release rare CRASHDÏET-related music, as well as our own side projects.
Our first release will the debut album by Martin Sweet's new band Sweet Creature!
Pre-Order Link:
https://goo.gl/SdgCxb
Other releases to look forward to:
CRASHDÏET - Live in Sleaze 2005 (Album)
CRASHDÏET - Illegal rarities vol.2 (EP)
Alter Egon - Debut (EP)
www.dietrecords.org
---
"Well," said Pooh, "what I like best," and then he had to stop and think.
Because although Eating Honey was a very good thing to do, there
was a moment just before you began to eat it which was better than
when you were, but he didn't know what it was called."
― A.A. Milne, Winnie-the-Pooh...