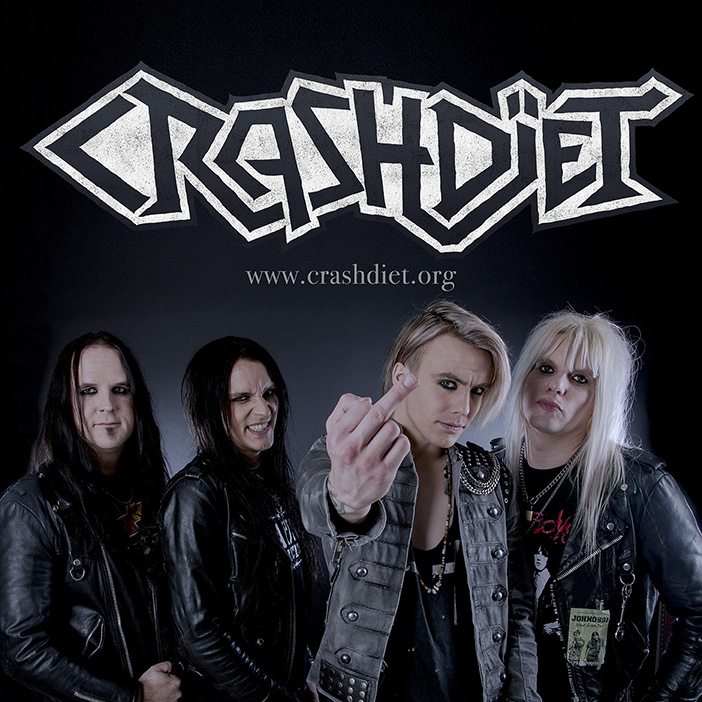 After a few years of absence, Sweden's most successful sleazeband is back. On March 30, CRASHDÏET plays their first show in several years and this summer there will be festivals.
CRASHDÏET was formed in 2000 in Stockholm and they broke through with the debut Rest In Sleaze a few years later. With songs like 'Riot In Everyone' and 'Generation Wild', they have acquired an obvious place among fans of sleaze and glam.
Recently, the band presented Gabriel Keyes as the new singer. On New Year's Eve the band's new single We Are The Legion is released and on March 30 you will see CRASHDÏET on Kägelbanan in Stockholm, Sweden.
Line-up 2018
Gabriel Keyes - Lead Vocals
Martin Sweet - Guitar
Peter London - Bass
Eric Young - Drums

Background
A leading force in the Swedish "sleaze rock" scene of the 2000s — a revival of the glam metal (or hair metal) of the 1980s, but with a more pronounced punk element, often rawer in sound and raunchier in style — CRASHDÏET formed in 2000, taking inspiration from Skid Row, Guns N' Roses, Kiss, W.A.S.P., and G.G. Allin, and vowing to bring back the big shows and big songs of "unpredictable and dangerous" rock & roll.
CRASHDÏET has become known as a band with a huge following of diehard fans, and although its their third time around with a new singer (Simon Cruz), the massive interest for the band never seems to fade.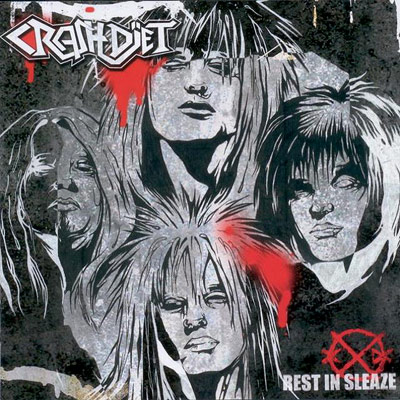 The group was signed by Universal in 2004 — making them, by their reckoning, the first sleaze rock act on a major label in over ten years — and released their debut, Rest in Sleaze, the following year. The album hit number 12 on the national charts and spawned the singles "Riot in Everyone," "Breaking the Chainz," "Knokk 'Em Down," and "It's a Miracle," and the band launched an auspicious tour of Sweden to support it in the fall of 2005.
In January 2006, however, the band's lead singer and guiding light, 25-year-old Dave Lepard, committed suicide in his apartment after a bout of depression. His three surviving bandmates decided they couldn't continue the band without Lepard, but given an unexpected outpouring of sympathy and support from fans worldwide, they performed one final tribute gig in February. Several months later, the ex-members of Crashdïet met to discuss future plans, decided to continue on as a new band, and began searching for a new singer.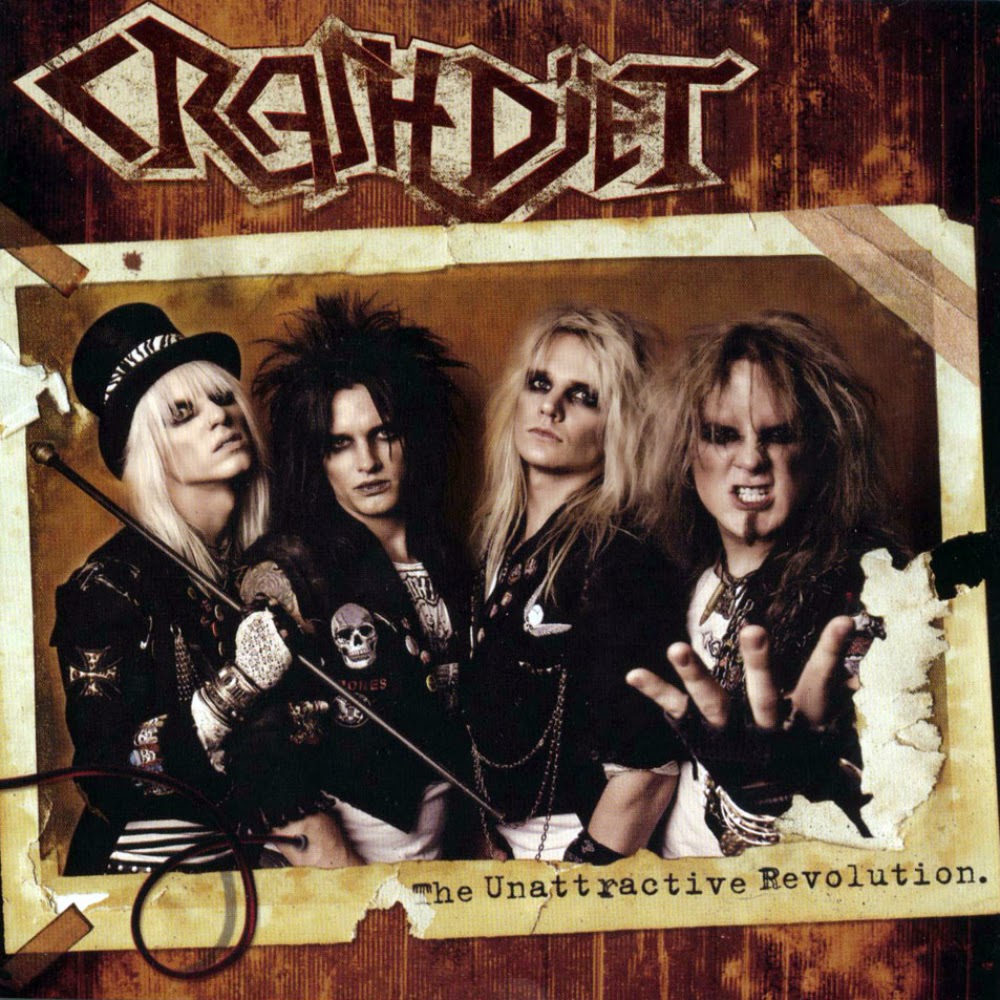 By October, the trio announced they had decided to continue under the name Crashdïet after all, with the approval of Lepard's family, so as to keep his spirit alive and continue to spread the band's message. In January of 2007, a year after Lepard's suicide, Crashdïet debuted with their new singer, H. Olliver Twisted. A sophomore album, The Unattractive Revolution, was released in October, preceded by the single "In the Raw," and reached number 11 on the Swedish albums chart. But their collaberation turned out to be short-lived. Due to his lack of commitment, Olliver was fired in the summer of 2008.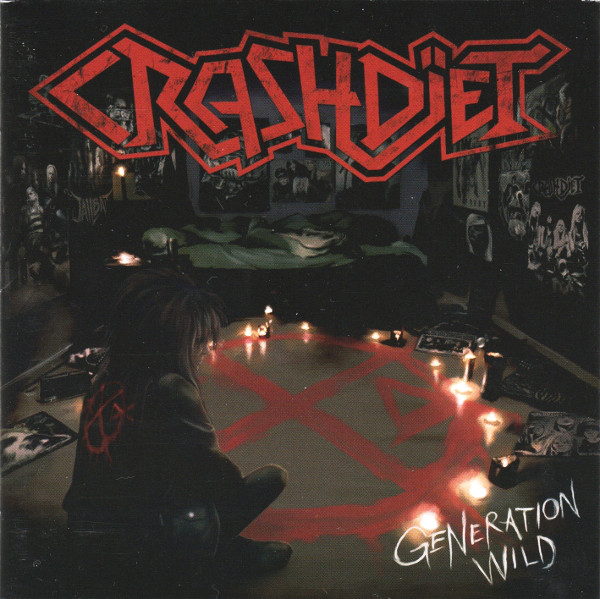 In April of 2010 they released their third album entitled "Generation Wild", an album that pretty much sums up the extraordinary but yet tragic history of a band, determined to never give up their dream. CRASHDÏET has become known as a band with a huge following of diehard fans, and the massive interest for the band never seems to fade.
There has been extensive touring during the course of "Generation Wild" and the absolute highlights saw the band conquer Hollywood and New York City with sold out shows at Whisky A Go Go and Webster Hall. The band also supported heroes Motley Crüe and Ozzy Osbourne.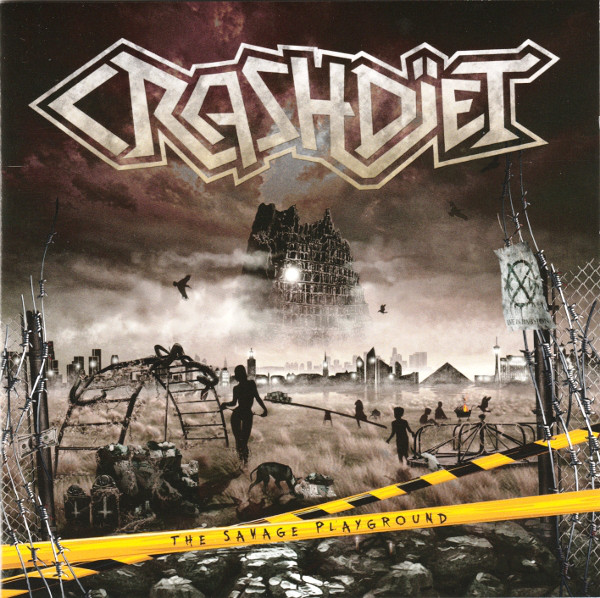 In 2013 "The Savage playground" was released. Hitting number 2 on the Swedish mainstream chart and was nominated for a Swedish grammy. After intense touring, tension had started to build within the band which resulted in Simon Cruz leaving the band in 2015.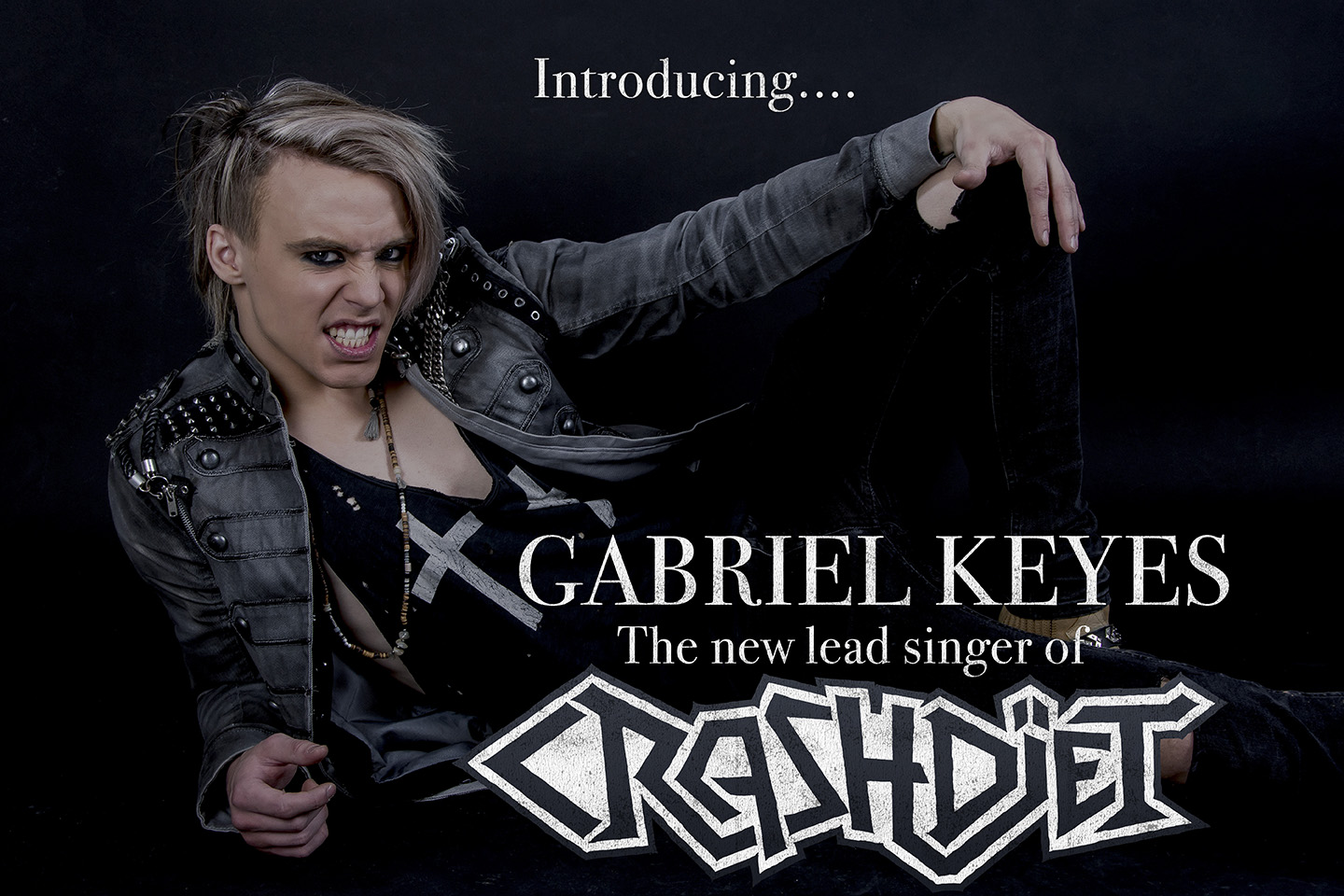 On December 6th 2017 Gabriel Keys was announced as the new lead singer of CRASHDÏET!